Eleanor Tiernan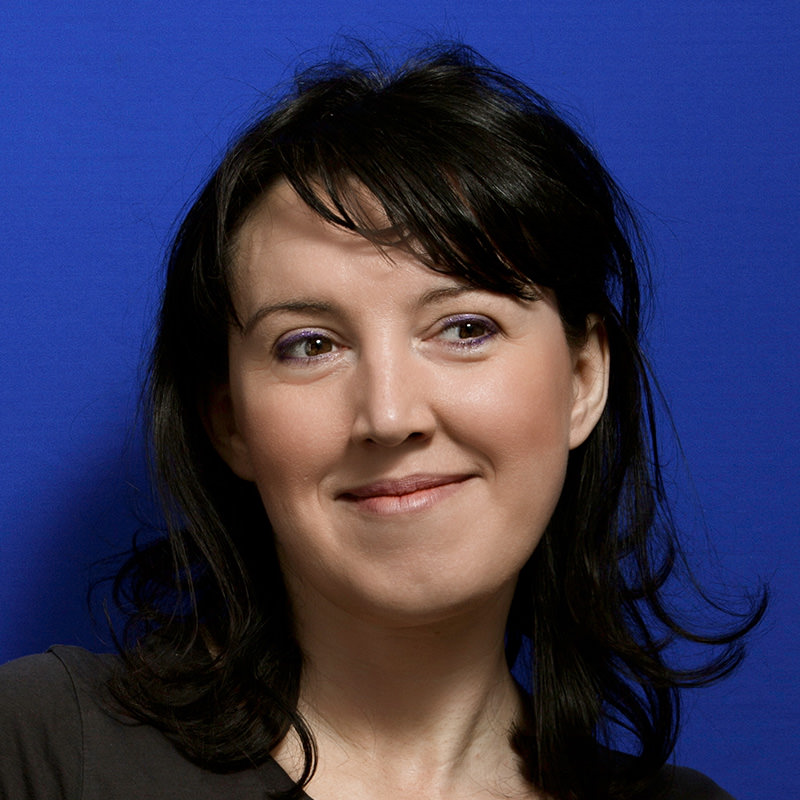 Eleanor is an original, honest and exciting comedian, fast becoming a favourite with British and Irish audiences alike.
RECENT UPDATES
Eleanor Tiernan in Sunday Times top 10

11th September 2017

Eleanor Tiernan is one of The Sunday Times' top 10 new female comedians. Described as "a drolly savage Irish comic", the broadsheet also praised her show People Pleaser for its "nice, daft surrealism" in its culture section yesterday. Eleanor has really established herself on the UK circuit since relocating from Ireland two years ago. She recently returned from a full run at Edinburgh Fringe and is about to begin filming for an upcoming BBC project.