Katy Brand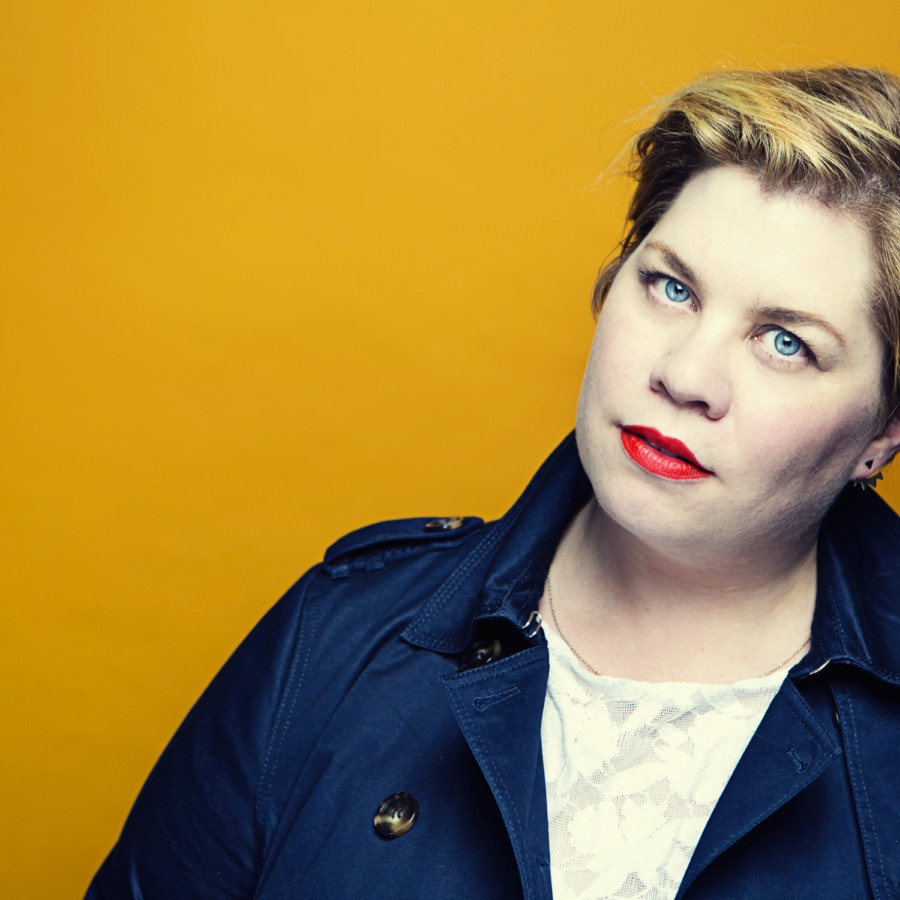 © Karla Gowlett
Katy is an award-winning writer, comedian, actor, voiceover artist and journalist.
RECENT UPDATES
Katy Brand's debut play opens in London

20th March 2018

Katy Brand has written her first play, which opens in London in May. 3 Women, starring Anita Dobson, is a comedy-drama exploring what it means to be a woman in the 21st century and the consequences of the generational gap on our attitudes, cultural expectations and family dynamic. Katy said: "3Women is a play I have been hoping to write for several years, but now that feminism and women's rights are at the very forefront of the global conversation, I wanted to really explore those issues from the point of view of three generations of women, and how they interact and intersect within the same family "These movements are not so straightforward as the media would sometimes have us believe, but wrapped up in the chaotic and all-too-human lived experiences of real women, from the Suffragettes to those who currently campaign for transgender rights. "We are all simply trying our best to be 'modern women' (whatever that means), making mistakes, and blundering on as best we can." 3 Women runs at Trafalgar Studios 2 from 15 May to 9 June. In other news, Katy has announced a show at the Underbelly Festival on 26 April. Katy Brand's Book Group sees her discuss a few favourite books (good ones, bad ones, childhood ones, dirty ones…) and talk to celebrity guests. 

Tickets here

.