Stephen Tries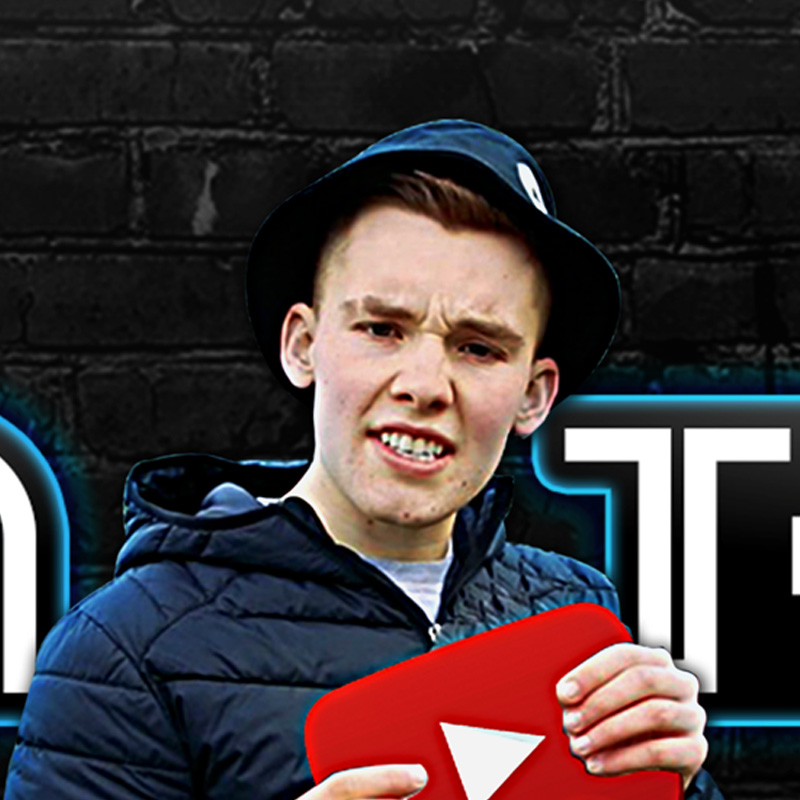 Stephen is a social media influencer, who's building a strong following through his weekly comedy sketches on You Tube. He was a guest panellist at Upload in September 2017 and has worked with Sky on promo for Bounty Hunters.
RECENT UPDATES
Stephen Tries joins MWAM

22nd September 2016

We're pleased to announce our latest signing: Stephen Tries. Stephen is a writer and performer, who has been producing comedy since May. Through his weekly sketches on You Tube, he is fast growing a dedicated online following.