Stephen Tries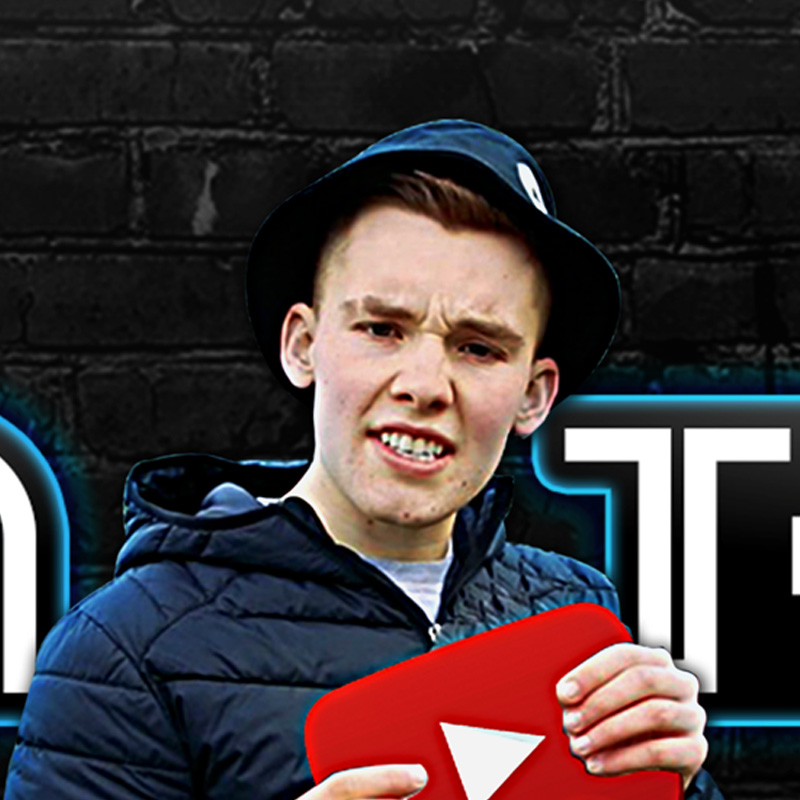 Stephen is a comedy writer and performer whose online sketches have amassed a strong following on social media.
RECENT UPDATES
Stephen Tries joins MWAM

22nd September 2016

We're pleased to announce our latest signing: Stephen Tries. Stephen is a writer and performer, who has been producing comedy since May. Through his weekly sketches on You Tube, he is fast growing a dedicated online following.