Julian Clary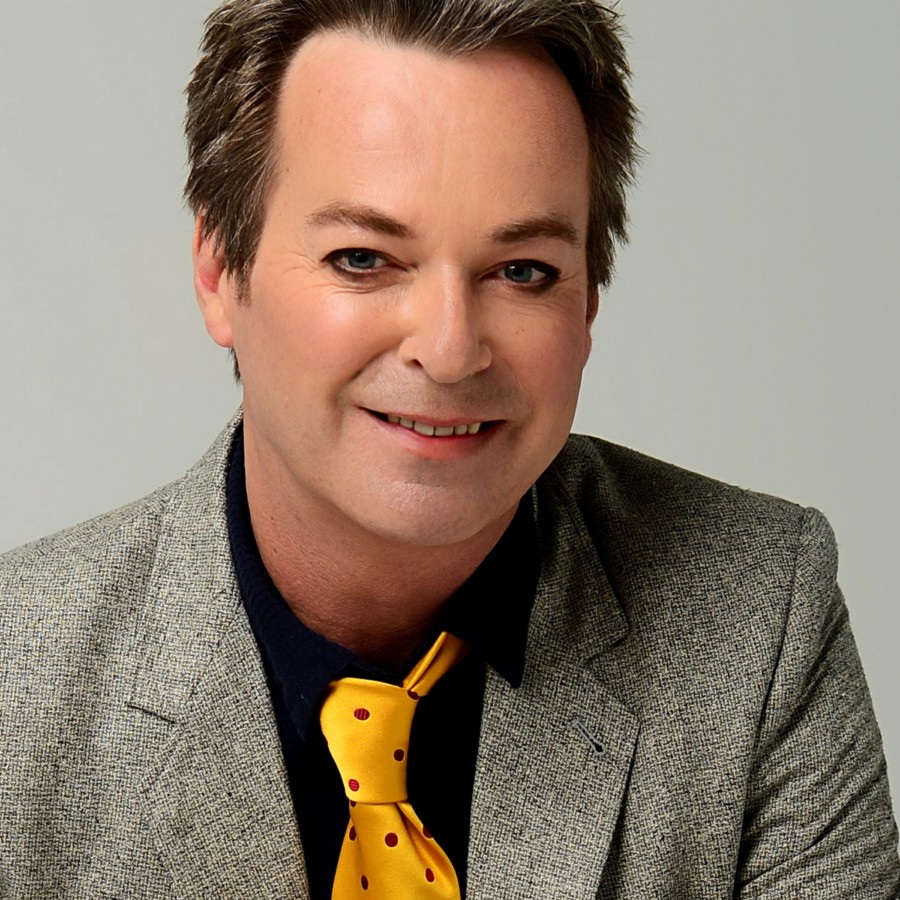 Julian is one of the UK's most distinctive comedians. He divides his time between TV, radio, film and theatre as a comedy performer, presenter, writer and actor.
Julian is also a children's author, publishing the first of his series, The Bolds, in 2015. He is available for corporate work too.
RECENT UPDATES
Julian Clary stars in black comedy Le Grand Mort

13th June 2017

Julian Clary will star in the world premiere of black comedy Le Grand Mort in London this September. The play was written specially for him by four-time Olivier Award-nominated writer Stephen Clark, who sadly died last October aged 55. Julian said: "In 2010, Stephen Clark took me out to lunch in Camden and told me he'd like to write a play for me. How lovely, how flattering, how unusual! "Over the following few years I got the occasional email from Stephen saying 'I haven't forgotten the play!' but I decided he'd probably thought better of it. We were both busy with life, work and, in Stephen's case, some serious health issues. "Then, one day in 2013, it arrived. A funny, dark, beautiful play. "Le Grand Mort will take me so far out of my comfort zone I may never return." Directed by Christopher Renshaw, Le Grand Mort opens at Trafalgar Studios on Wednesday 20 September, closing on Saturday 28 October.