Julian Clary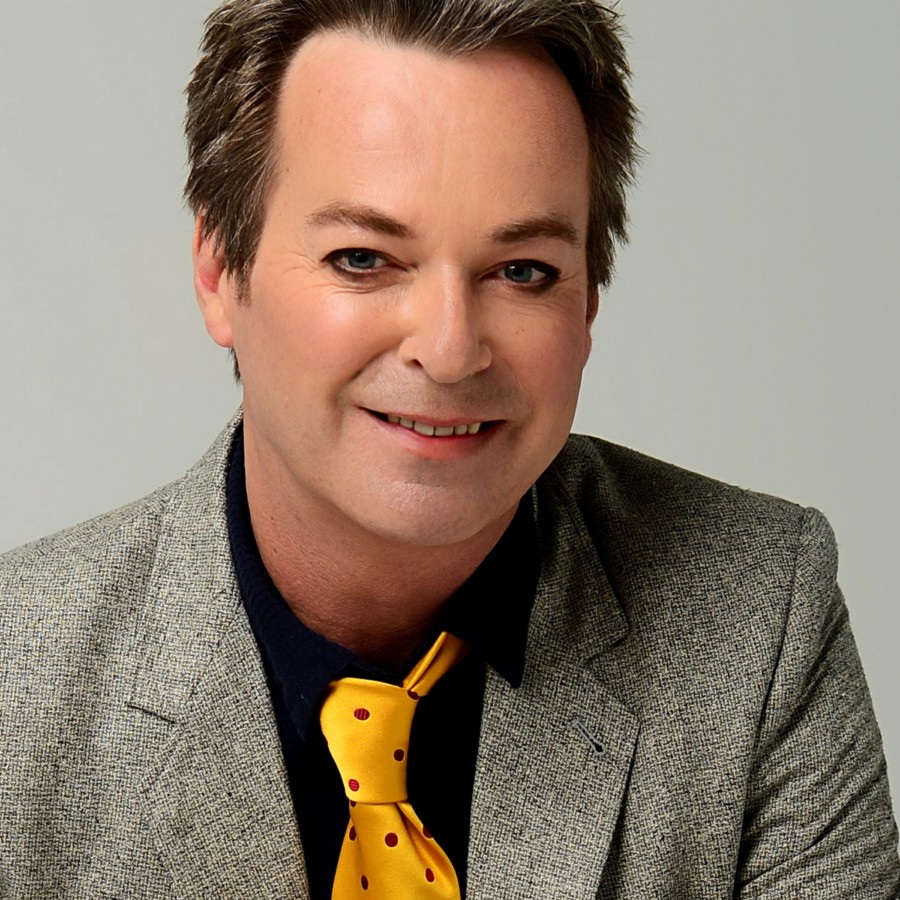 Julian is one of the UK's most distinctive comedians. He divides his time between TV, radio, film and theatre as a comedy performer, presenter, writer and actor.
Julian is also a children's author, publishing the first of his series, The Bolds, in 2015. He is available for corporate work too.
RECENT UPDATES
Julian Clary publishes third children's book

31st January 2017

Julian Clary is delighted to unleash The Bolds on Holiday, the third instalment of his children's book series, The Bolds. The Bolds are an extraordinary family of hyenas living in disguise as humans in south-west London. Britain's much-loved, wildest and hairiest family will be vacating the leafy suburbia of Teddington next year for a new adventure. Julian said: "Are you ready for a third instalment of The Bolds? Then I have some more hyena hilarity for you: The Bolds On Holiday sees our furry friends on a camping holiday by the seaside. "Do you think they have any idea how to put up a tent? Do you think the twins, Bobby and Betty, get up to some serious mischief in the sand dunes? Do you think Uncle Tony turns out to be a cool surfing dude? Does Mr Bold tell more of his ridiculous jokes at inappropriate moments? Well, you really need to read this book of animal nonsense as soon as possible!" The Bolds on Holiday hardback edition is released through Andersen Press on 2 February, followed by a paperback version in summer 2017. Julian and The Bolds' award-winning illustrator, David Roberts, will be making a number of personal appearances over the summer too.