Julian Clary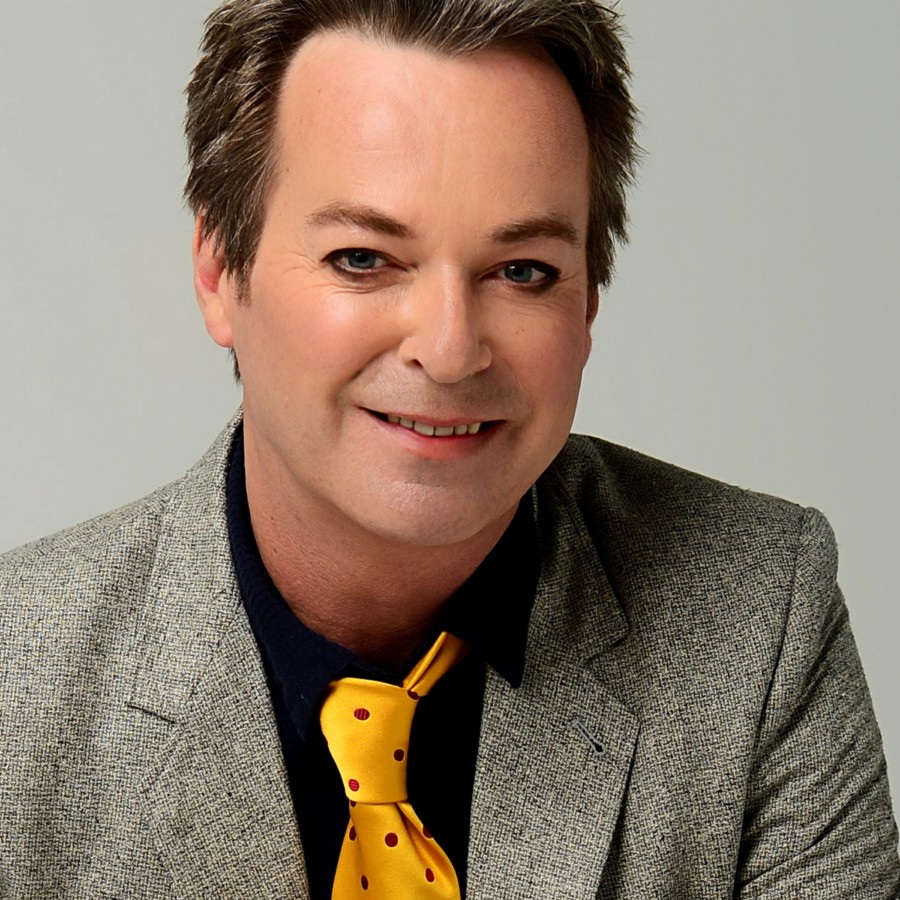 Julian is one of the UK's most distinctive comedians. He divides his time between TV, radio, film and theatre as a comedy performer, presenter, writer and actor.
Julian is also a children's author, publishing the first of his series, The Bolds, in 2015. He is available for corporate work too.
RECENT UPDATES
Julian Clary announces huge 2019 tour

22nd November 2018

Julian Clary will tour the UK next year and "this might well be the final mince". "Are you ready for some filth?" he said. "I know I am. It's been a while since I sallied forth to pleasure the provinces with my particular brand of saucy innuendo. Let me at them!" In this outrageously camp new show, (that he was going to call Bed Knobs and Knee Pads but was advised might not sell too well in Harrogate), renowned homosexual Julian will bare his soul as never before in the interests of light entertainment. He'll murder some well known songs along the way, no doubt, read you a sneak preview from his next memoir A Night At the Lubricant and make withering remarks about punters foolish enough to sit in the front row. You know the kind of thing. It's the only life he knows. Born to Mince takes in 51 dates from March rounding up at the London Palladium in June. Pre-sale tickets are available from 10am tomorrow with full details on Julian's website.