Latest news and client updates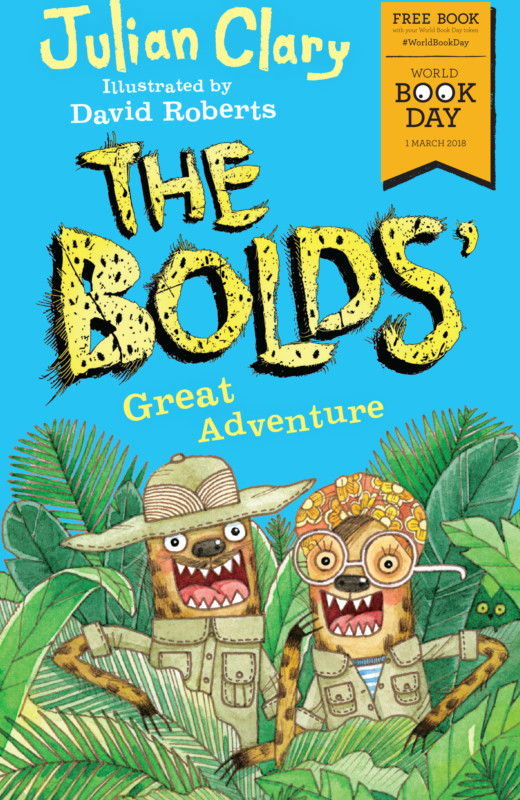 29th September 2017
Julian Clary joins a stellar line-up of authors representing World Book Day 2018.
Following the huge success of his children's series, The Bolds, Julian has written a special story about his much-loved hyena family, which sees them move across the ocean from African safari park to England.
The Bolds' Great Adventure is one of the 11 official World Book Day titles available from late February, when children in the UK and Ireland will be given a £1 token to claim their chosen book.
To mark today's launch, readers are taking part in a game on Twitter called #ShareAStoryIn10. Julian will be reading some of the day's stories in a livestream at 4pm, with collaborator David Roberts illustrating.
World Book Day, which aims to encourage children and young people to read for pleasure, takes place on 1 March 2018 with various events leading up to the big day.