Reginald D. Hunter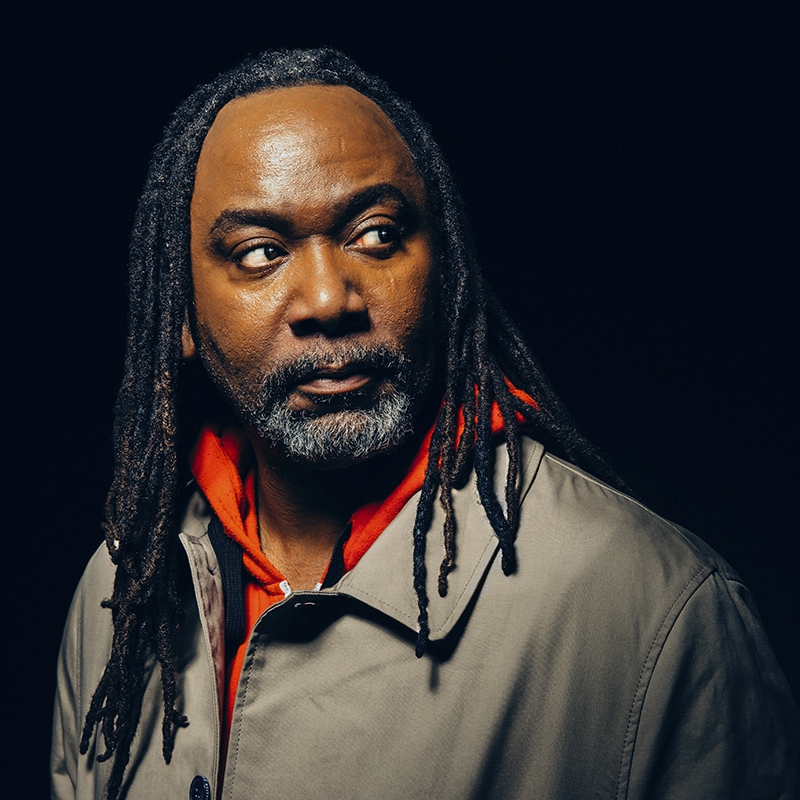 Reginald is one of the UK comedy scene's best-known performers for his distinctive take on subjects including race and sexuality.
RECENT UPDATES
Reginald D Hunter extends UK tour

28th September 2017

Reginald D Hunter has extended his critically acclaimed UK tour due to popular demand. Reginald returned with his new hour, Some People v Reginald D Hunter, earlier this year, performing 40 dates around the UK before a full run at Edinburgh Fringe. He is about to take the show to Ireland. The extra dates kick off in Evesham on 10 February, finishing in Northampton on 10 March.