Paul Merton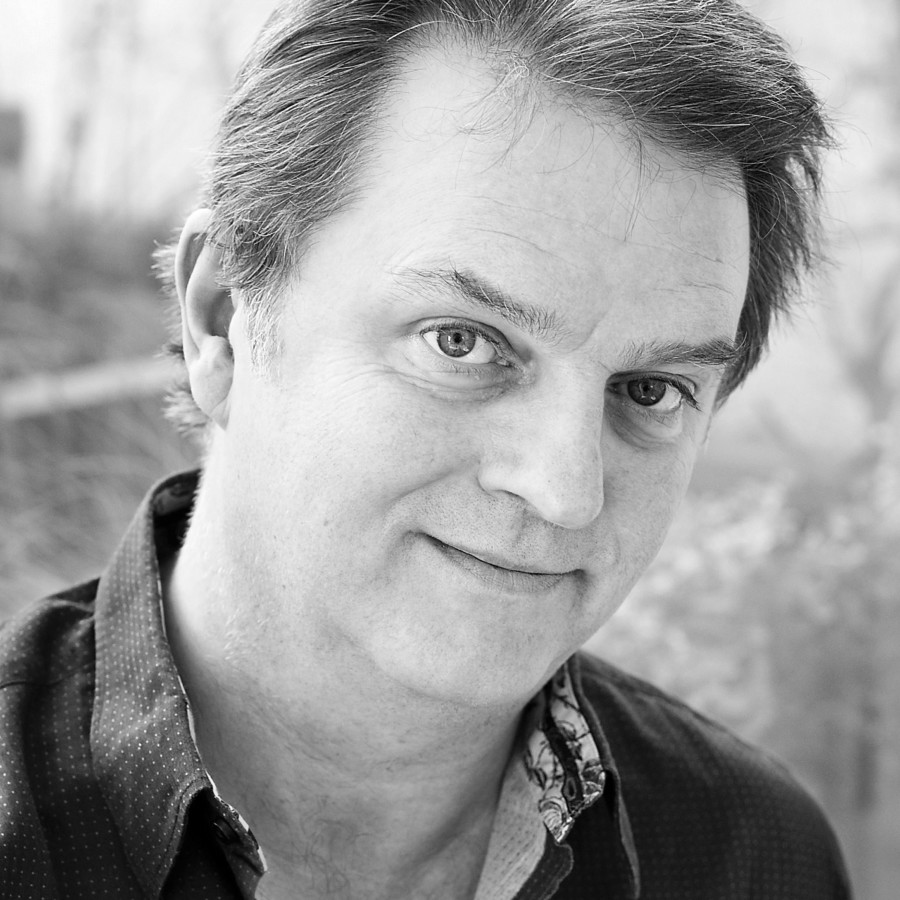 Famed for his deadpan delivery and surreal satire, Paul is one of the UK's best-loved comedians and impro stars.
RECENT UPDATES
Suki Webster and Paul Merton collaborate for radio play

8th April 2018

Suki Webster and Paul Merton star in a two-hander comedy play on Radio 4 tonight. My Obsession, written by Suki, sees stand-up comic Danny Heywood wake up in his hotel room in the middle of the night to find that he is not alone. A fan on a mission has let herself into his room and is determined not to leave until she gets what she wants. But what exactly is it that she wants?